19th Annual Biothon Update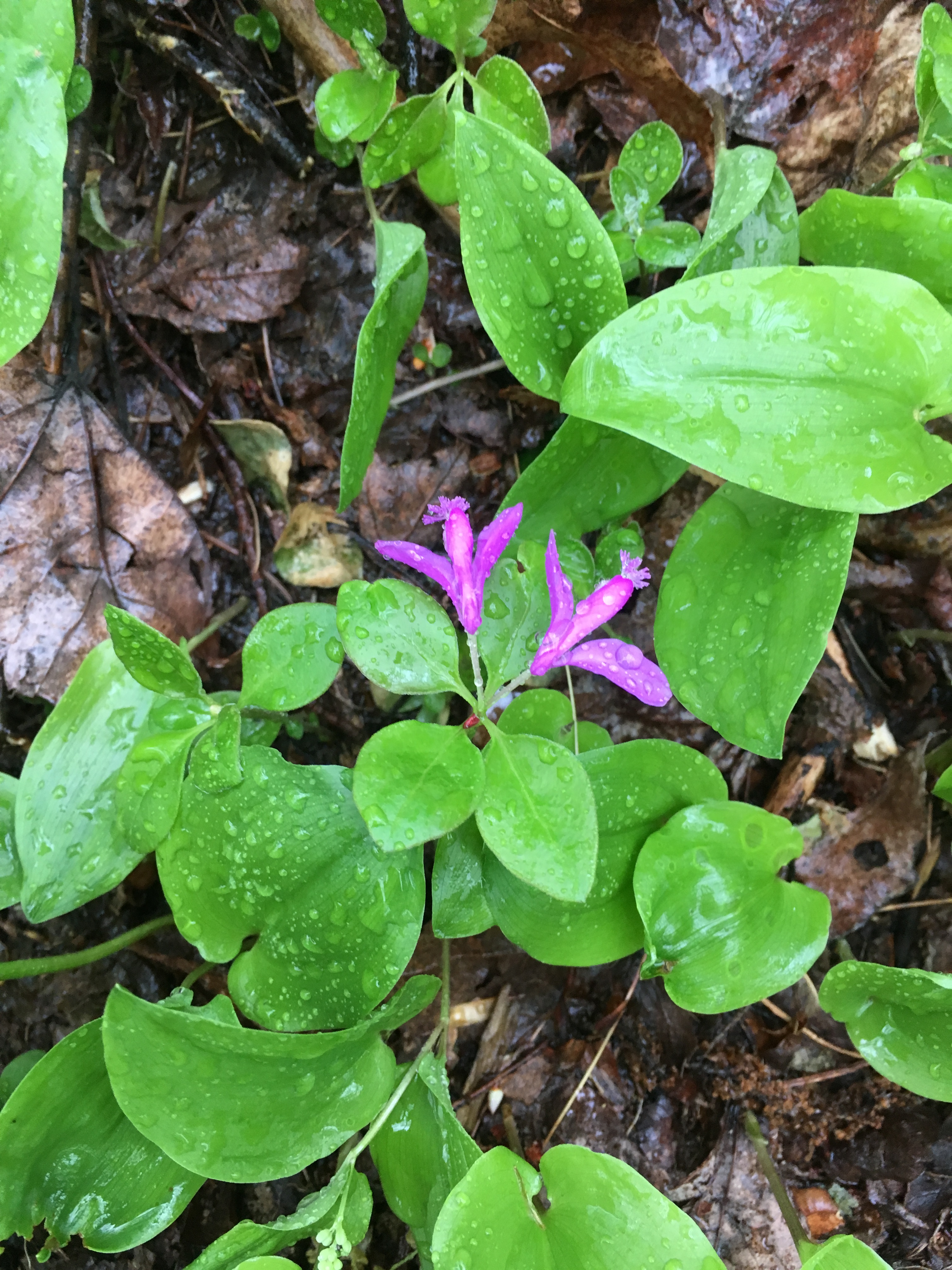 This year, our 19th, we dedicate Biothon in memory of Elizabeth Farnsworth, former Board member and Biothon organizer, renowned biologist, educator, and illustrator.
The results of this year's Biothon are still coming in and being tallied, but 15 teams, including 5 youth outings, participated in finding hundreds of different species throughout the Valley.  Over 150 team members helped to raise nearly $13,800 for the Hitchcock Center's programs.  The full list of species found this year, once compiled, will be posted on our Biothon page.
Thank you to all who have been a part of this year's Biothon!  If you haven't 
yet made a contribution to the Biothon, it's not too late to help us reach our $15,000 goal by visiting our 
Biothon donation page
.
Click here
to return to full list of blog entries. Or chose a specific Blog category below.
Blog categories