Maddy's Thoughts: Hitchcock Youth Experience
By Maddy Parker
April 11, 2016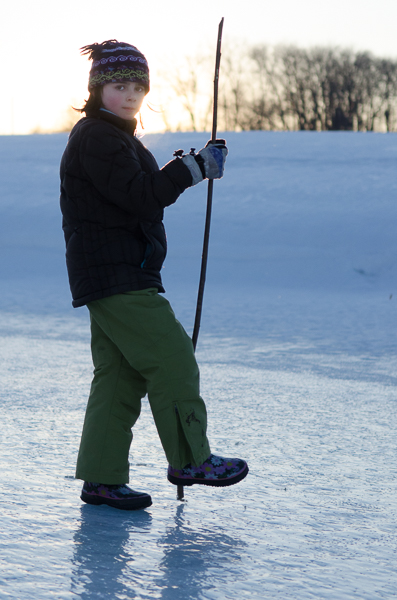 The Hitchcock Center provided me and many other children with an education in the aspects of nature. The teaching method is very different from other nature centers; at the Hitchcock Center they allow children to take risks such as climbing trees and playing with sticks. I believe that children must face some sort of challenge to actually learn something.
When I started the preschool program that the center offers, I learned so much. I also gained a very important love of nature and animals from the various programs I have attended over the years. In the afterschool program, we went caving a good many times. In Girls into the Wild we explored with many aspects of natural dyes and making things out of natural items.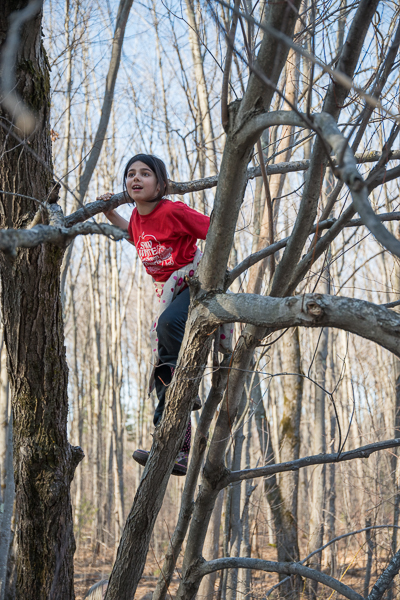 One of the things I respect most about the center is the complete lack of any sexisim and/or racisim. All of my experiences at the center have been completely positive. The center has enhanced my life completely!
Maddy Parker is currently a 4th grader who spent 7 years learning and growing in Hitchcock Center programs. 
Click here
to return to full list of blog entries. Or chose a specific Blog category below.
Blog categories