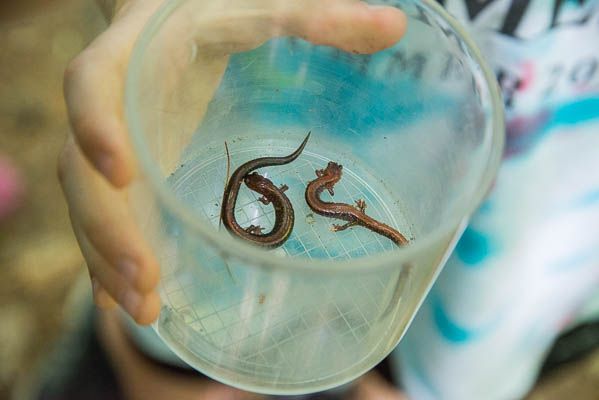 Habitat Studies
Grade levels: 1, 2, 3, 4, 5
Cost: $225 per classroom
Duration: 2 hours
---
Every living thing needs a home or a habitat to survive. The Hitchcock Center has a variety of local habitats on site to experience first-hand. Just as each neighborhood has its own needs and inhabitants, each habitat has its own animals, plants, and interactions. Our trip will take us through forest, field and wetland where we will focus on the components of each habitat and the adaptations of the animals and plants that live there.
Download Massachusetts Curriculum Standards for this program.
Program categories
Life Science
Would you like to request this field trip?
Fill out our field trip booking request form to schedule your program today! You can also check out our field trip calendar in advance to view dates that have already been booked.
Click here to return to full list of field trip programs or click on a grade level or program category above to look for something more specific.
Questions? Please email Dan for more information.