Give the Gift of Nature Summer Camp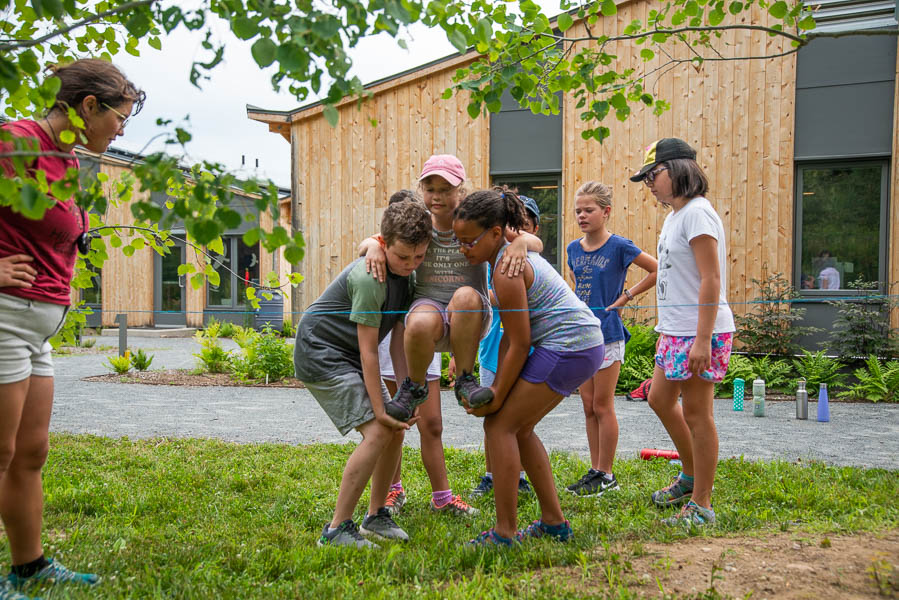 As part of our mission to connect youth with the natural world, we want our Nature Summer Camp to be accessible to all of the children in the Pioneer Valley. You can help with a gift of any amount today!
The need for scholarship continues to grow: This summer, we awarded 17 full camp scholarships. In addition, 49 campers selected our Tier C or Tier D fee, at 25% or 50% less than what it costs to run the camp program. This accounts for 27% of our campers accessing free or discounted camp. We thank those of you who participated at Tier A, which helps to partially fund our scholarship and financial aid. While our tier system has been successful and makes our camp experience more accessible, the funds generated from Tier A do not cover the costs of our scholarship and financial aid needs.
Please consider a gift of any amount to help us reach more children who want to learn, play, and flourish with the Hitchcock Center.
In the donation form below, please choose an amount, or enter your own.
Questions about camp? Email Jeff Mazur, Camp Director. Questions about your donation? Email Kim Snyder, Development & Communications Coordinator.